We're Laura from Estonia and Jens from Germany and we run a travel blog named Along Sandy Beaches. We create inspiring and authentic travel content, while traveling the world full-time.
Along Sandy Beaches began in 2023, when it was time to make a dream come true. A dream that we've put on hold for so long, but one that we were always reminded of on the last days of our vacations.
What if we just continue?
And while we thought there are a ton of reasons why we can't do that just now, it bothered us so much that we decided to just do it.
Yes, let's travel the world.
Surprisingly, there wasn't too much that would hold us back. We took a break from our jobs, said goodbye to family and friends and booked our flight into the unknown.
Would we like our new life? Would we get homesick? 
Well we are just figuring out..
So this is how our travel blog was born. With Along Sandy Beaches we want to show you just how incredible the world can be.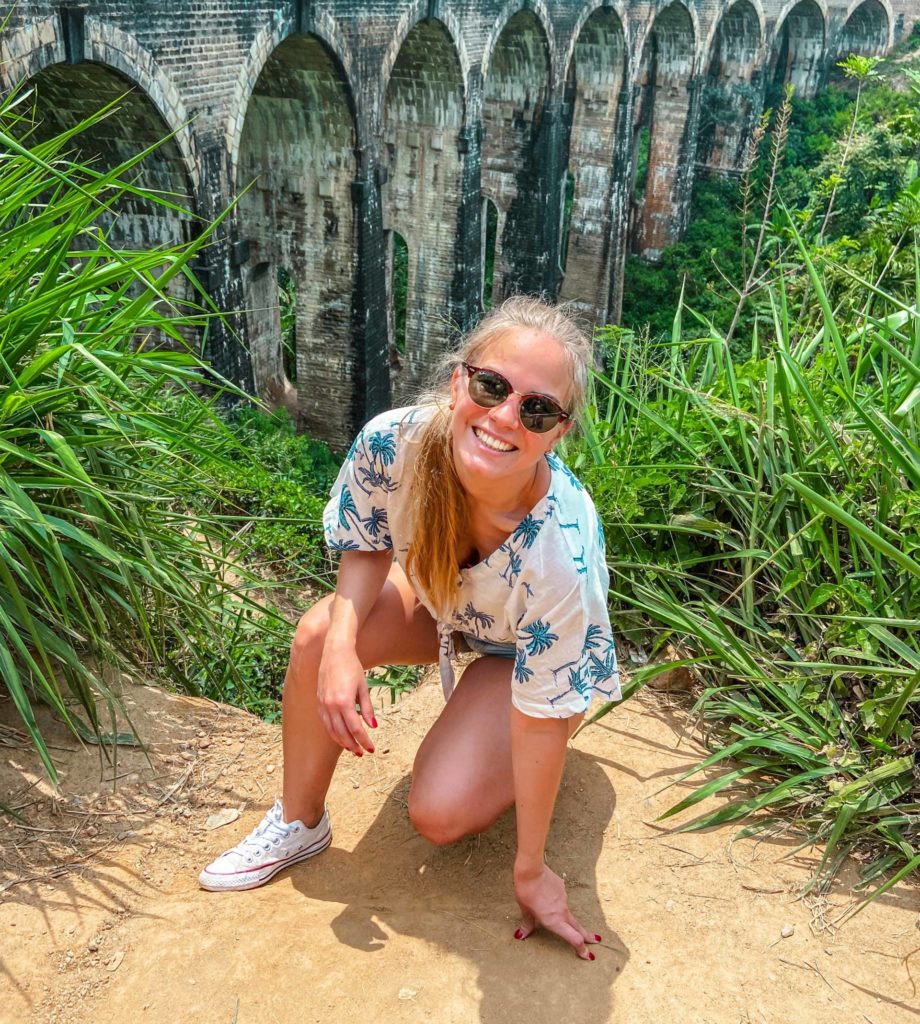 I was born in a small town in a small country in Northern-Europe called Estonia. I discovered my passion for exploring the wide world already at an early age.
Every summer, my parents, driven by curiosity after the collapse of the Soviet Union, eagerly packed their all 3 children (and sometimes even my cousins and grandparents) into a van and cruised through Europe to discover the wonders of Italy, France, or Spain. 
Most probably, these trips led me to pursue culture studies and semiotics in my bachelor's degree. The studies opened my eyes to the unique ways individuals and cultures perceive and interpret the world. It has led me to question societal norms and embrace diverse viewpoints. Through immersion in different cultures, I have grown personally and intellectually, appreciating the richness of human existence and connecting with people from all walks of life.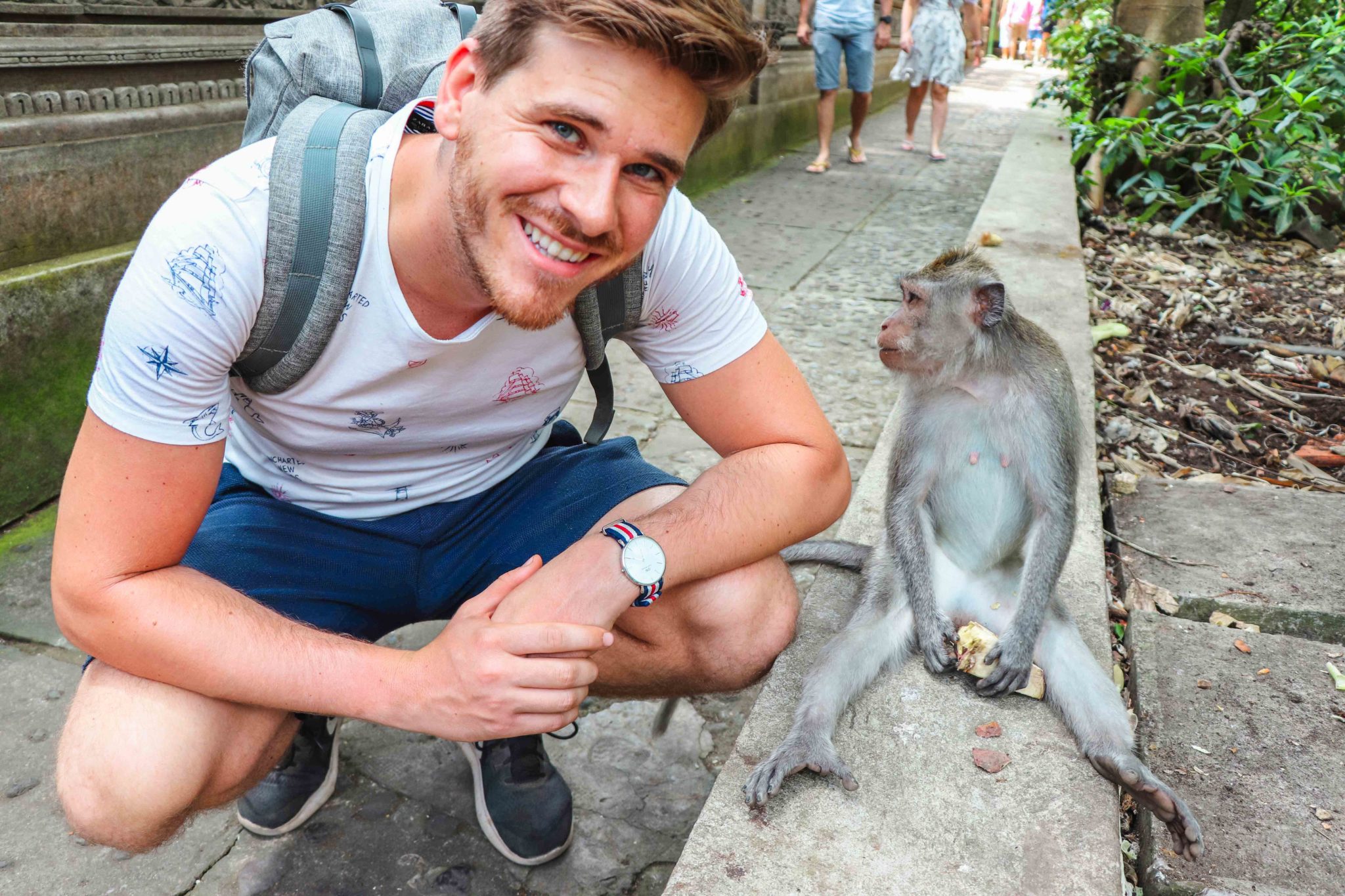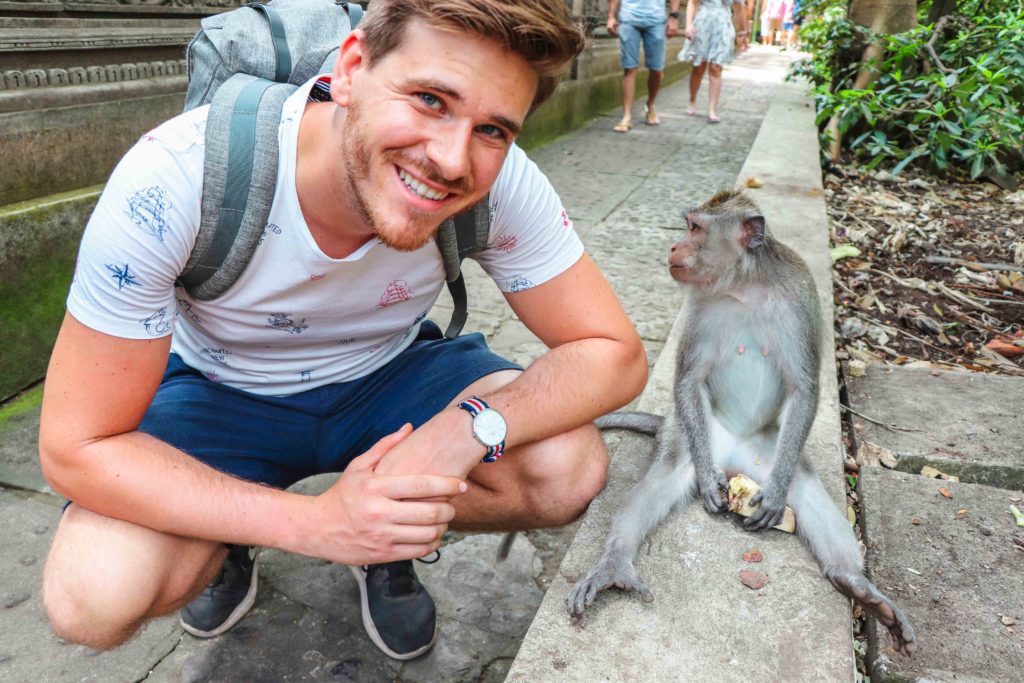 The friendly guy from your neighbourhood with the typical tourist trap face. The left one in the picture, in case you didn't notice. Born in South Germany and living a corporate consultancy life for over ten years, before deciding to take a full-year break and discover the world.
Almost always equipped with a wanna be cool smile, heavy luggage carrier, Suba diver, outgrown child and ... sometimes a little perfectionist. I'll blame it on my origins. Germans...
Had the privilege to already visit some corners of our beautiful world, but soon recognized I will never be able to visit all. Graveyard sentence: At least he tried.
Together we visited over 50 countries
Our Favourite country is Indonesia
We love to go diving wherever we can
We seek adventures, sometimes too much
We believe that exploring the world is not just about checking off destinations or escaping the routine of daily life – it's about creating memories.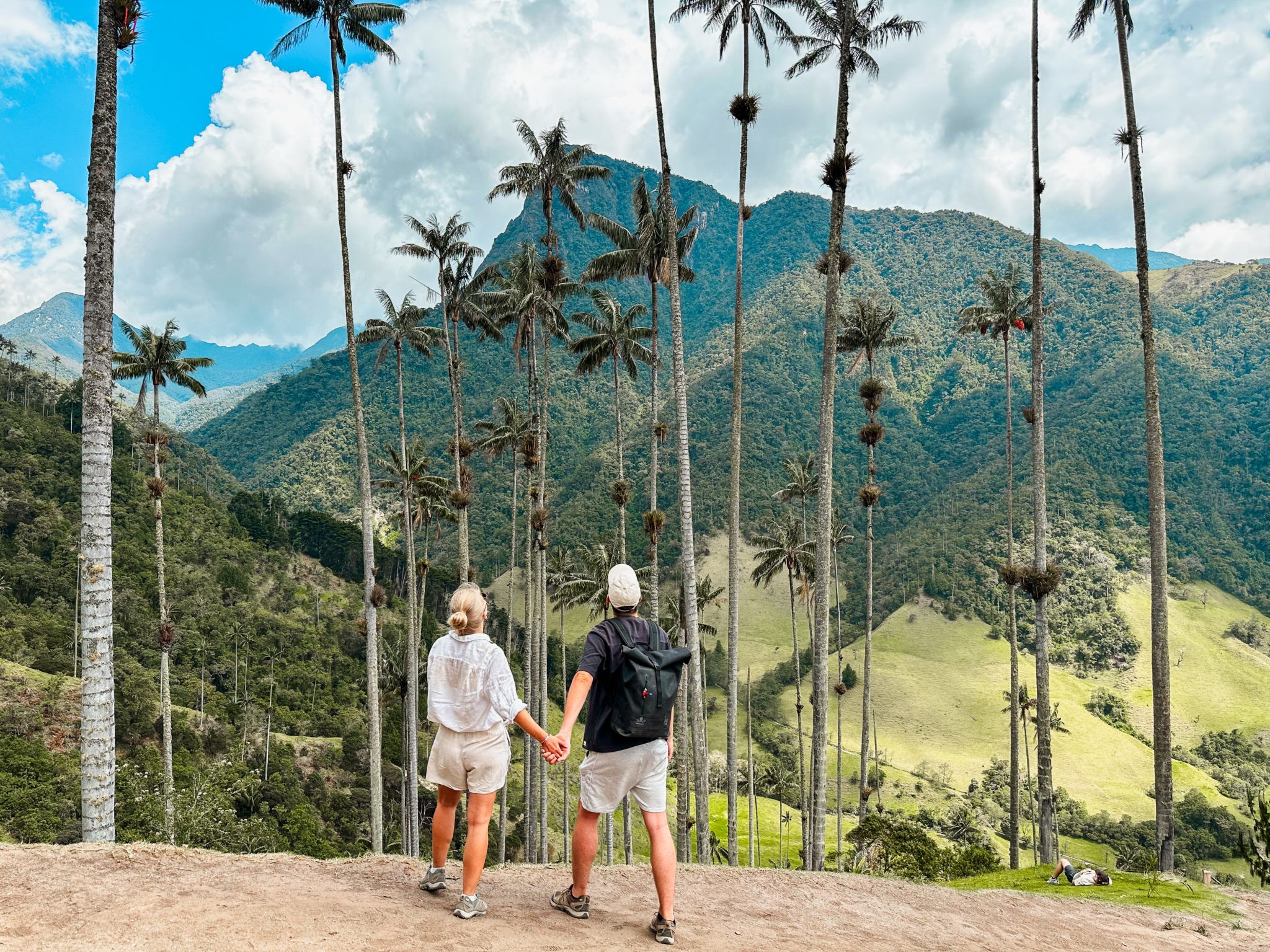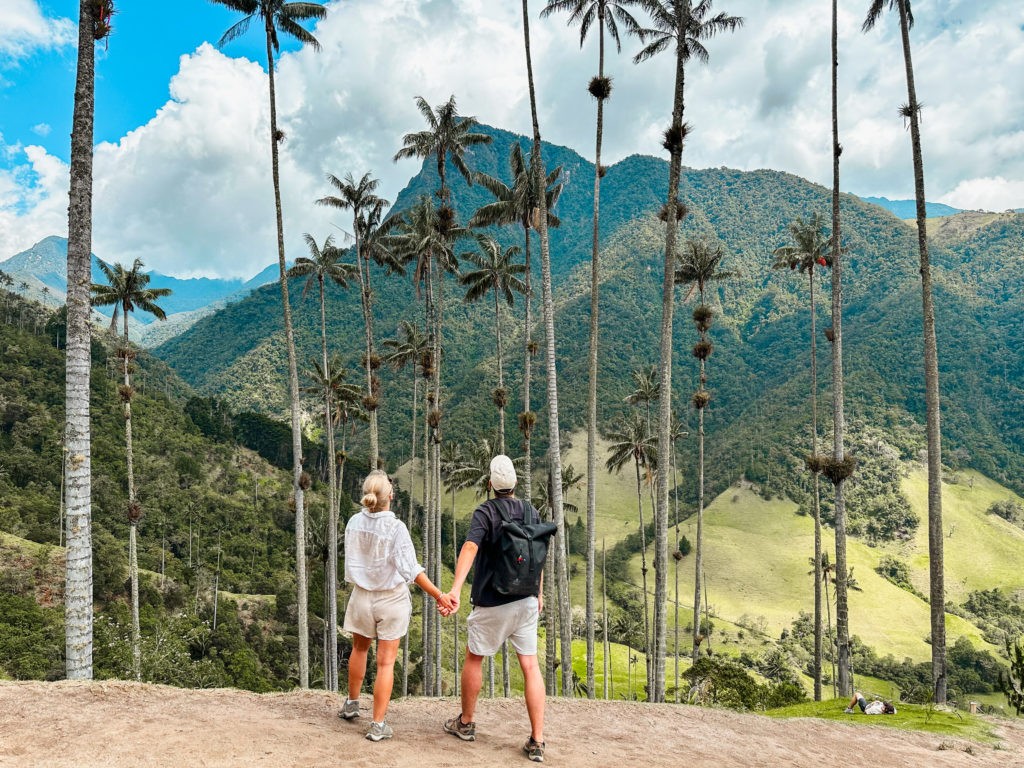 We design our own adventures
Tailoring our own itineraries allows us to explore the world in our own pace and travel on our own terms. We enjoy having the freedom to discover off-the-beaten-path destinations and immerse ourselves in local cultures. We only book tours if it's absolutely necessary or it adds significant value to our experience.
We seek authentic experiences​
We prefer longer vacations over short city trips – it allows us to slow down from our busy everyday life and fully explore every country. We see travel as an opportunity to break free from our comfort zones, to open our hearts and minds to new cultures and ways of life. We want to immerse ourselves in the vibrant energy of the world. That's why we always prioritize experiences that allow us to connect with local communities, to learn from their wisdom and traditions.
We learn saying "hello", "goodbye" and "thank you" in the local language​
We believe that even the smallest acts of kindness can make a big difference. That's why we always take the time to learn basic phrases in the local language. It's a fun way to connect with the culture and people of the destination and seeing their faces light up when we make the effort is a highlight of our trips. 
We eXperience the essence of each place through its flavors
For us, nothing compares to the pleasure of enjoying authentic, locally sourced dishes. Our stomachs of steel are a true blessing, being able to handle a variety of foods from around the world, including spicy and exotic dishes. We love exploring new flavors, from zesty curries to street foods, and enjoy every bite that awaken our taste buds.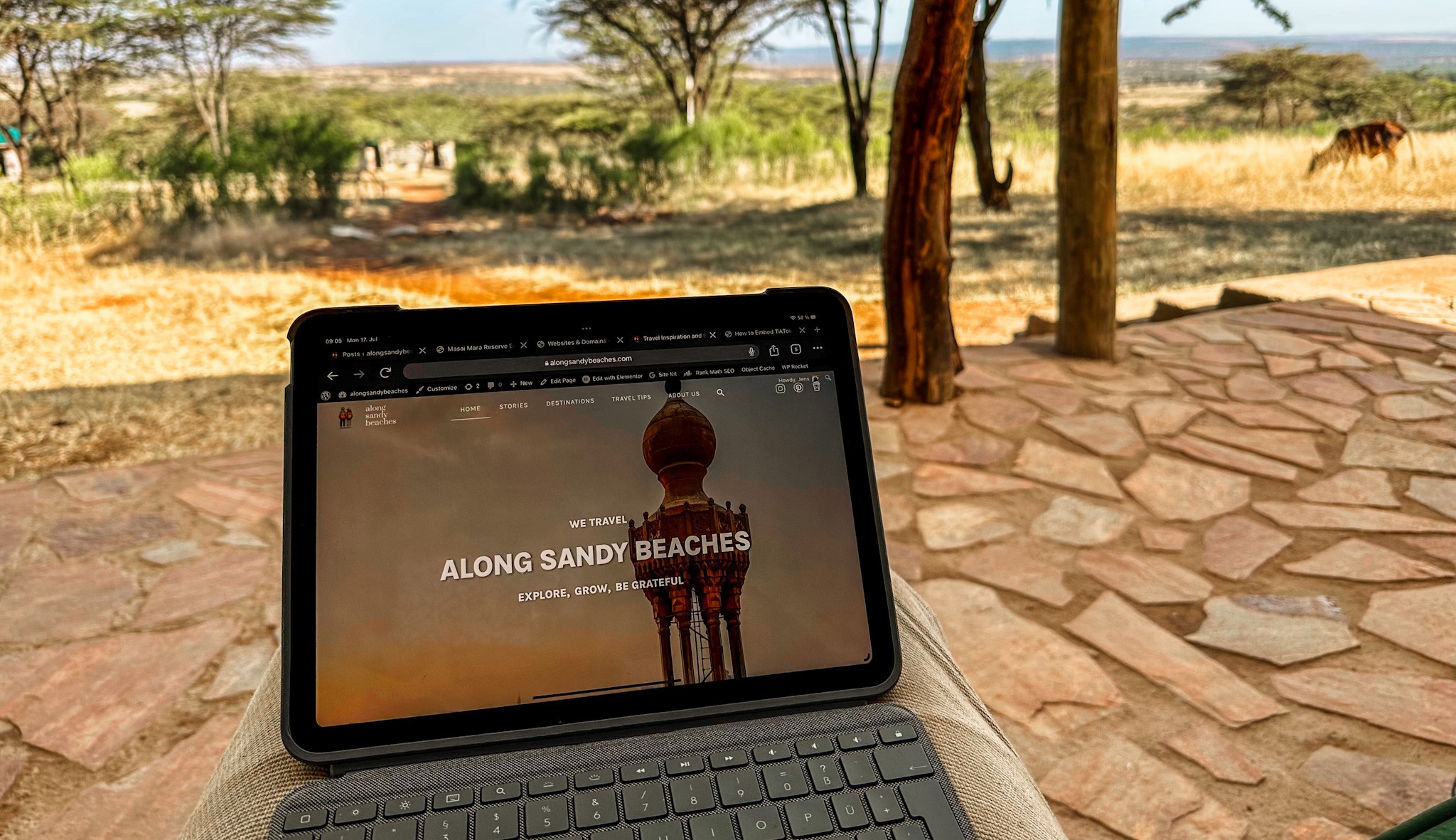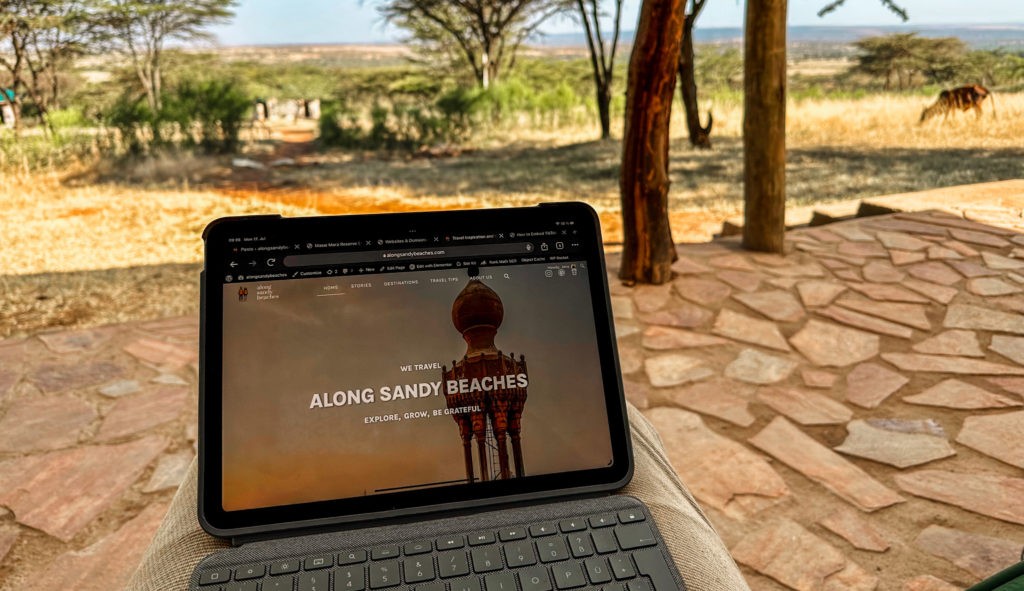 Discover what inspired us to start Along Sandy Beaches, our own travel blog.
Join us on our world trip, as we share our latest travel stories, behind the scenes moments and travel tips.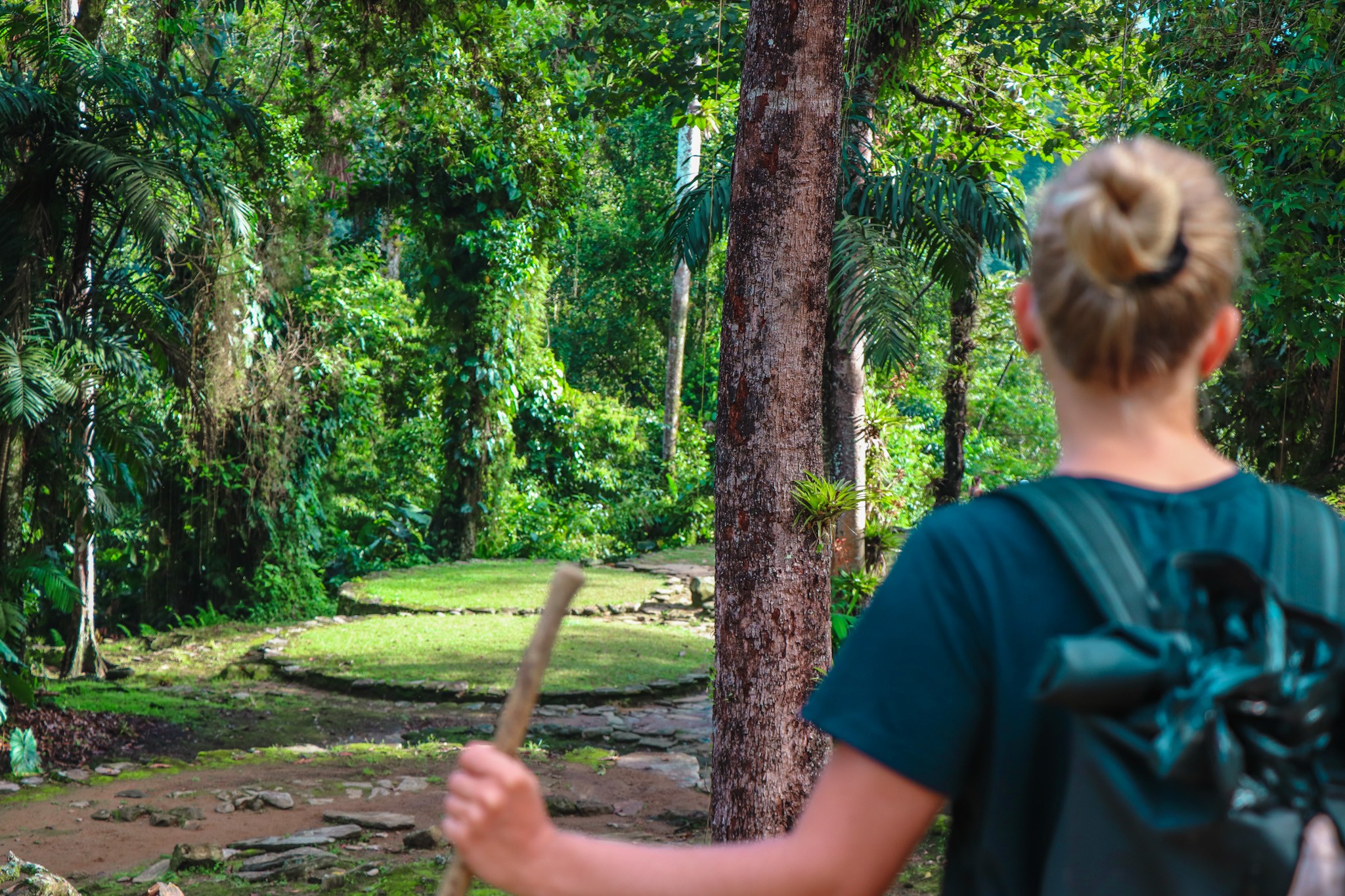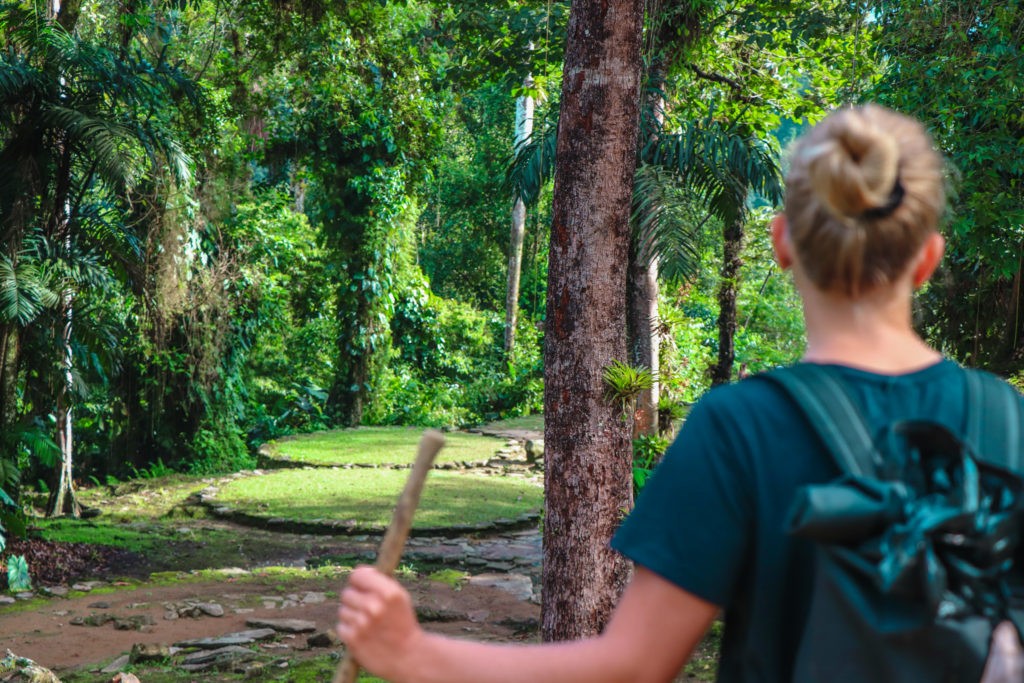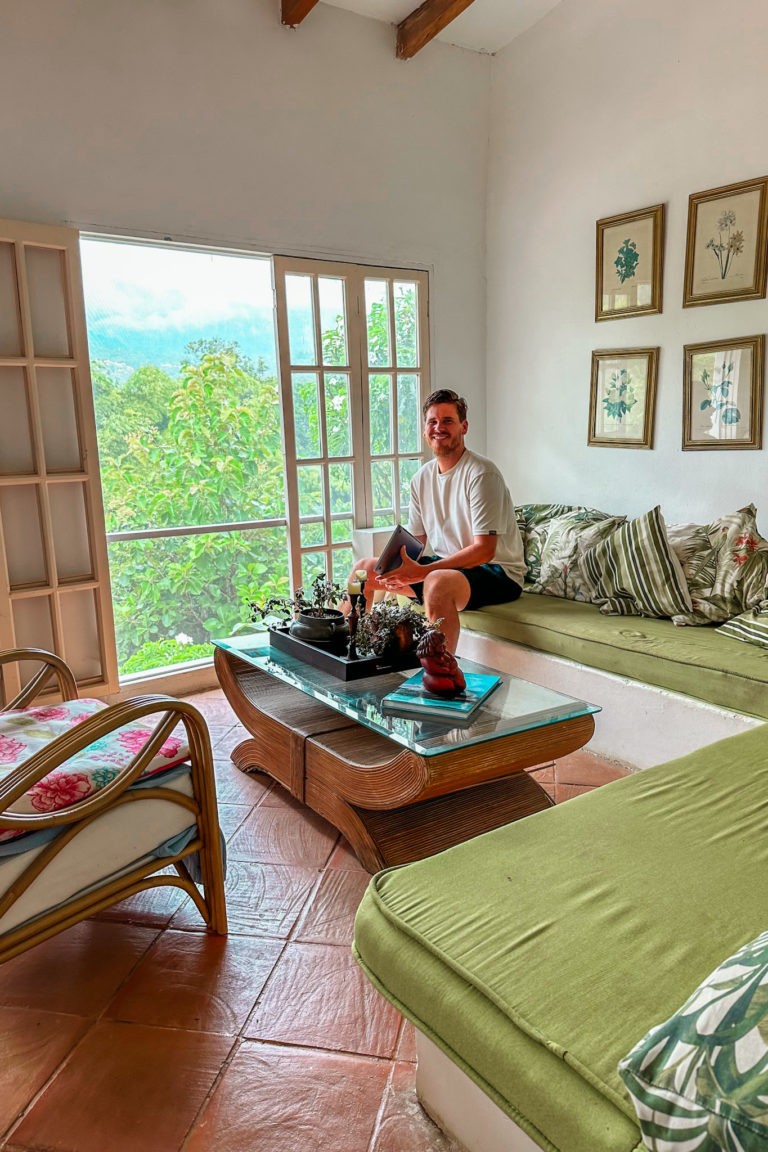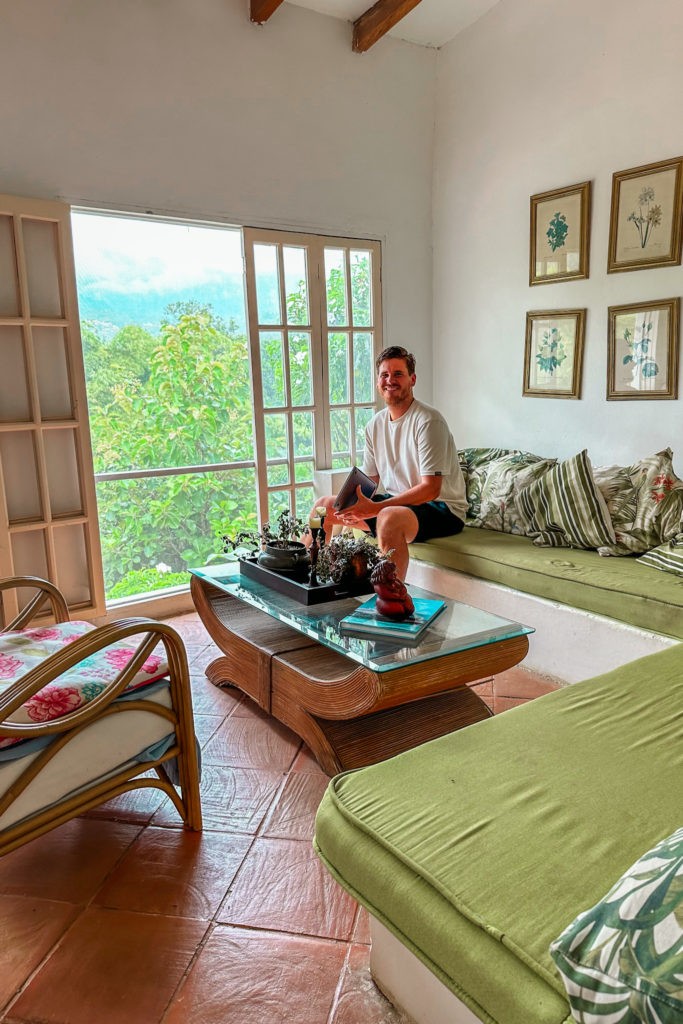 You are the reason that makes us write great travel content. There are a ton of travel blogs out there, but you've chosen ours among others. Let us know why and how we can improve. We're curious!